Over the next 18 months we will be taking you on an adventure to England where I will be studying clock restoration and conservation. Officially, I will be getting a Master's degree in Conservation Studies from West Dean College near Chichester.
If you followed my blog last year as I went on a clock tour of France, you might remember that I started my trip by visiting West Dean College for an acceptance interview. All worked out well with that interview, I have been accepted and am now preparing to start school in the fall, just a few short months away.
So, let me take you to the front lawn of the college where you will see a nice comfortable bench calling your name.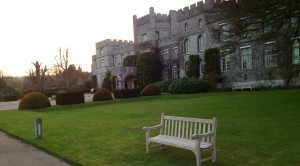 We're at the front entrance to the college. Why don't you take a seat – sit back, relax, and enjoy the ride–this is going to be a long adventure. From here you can enjoy the great big field in front of the college. Many times there are sheep just wandering the fields.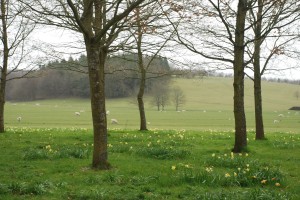 Enjoy the view — while I get back to my preparations. We have 114 days including 17 weekends before we leave. My wife Debbie will be coming with me, at least for part of the time, but that's a long story that I will probably get to sometime along this tour.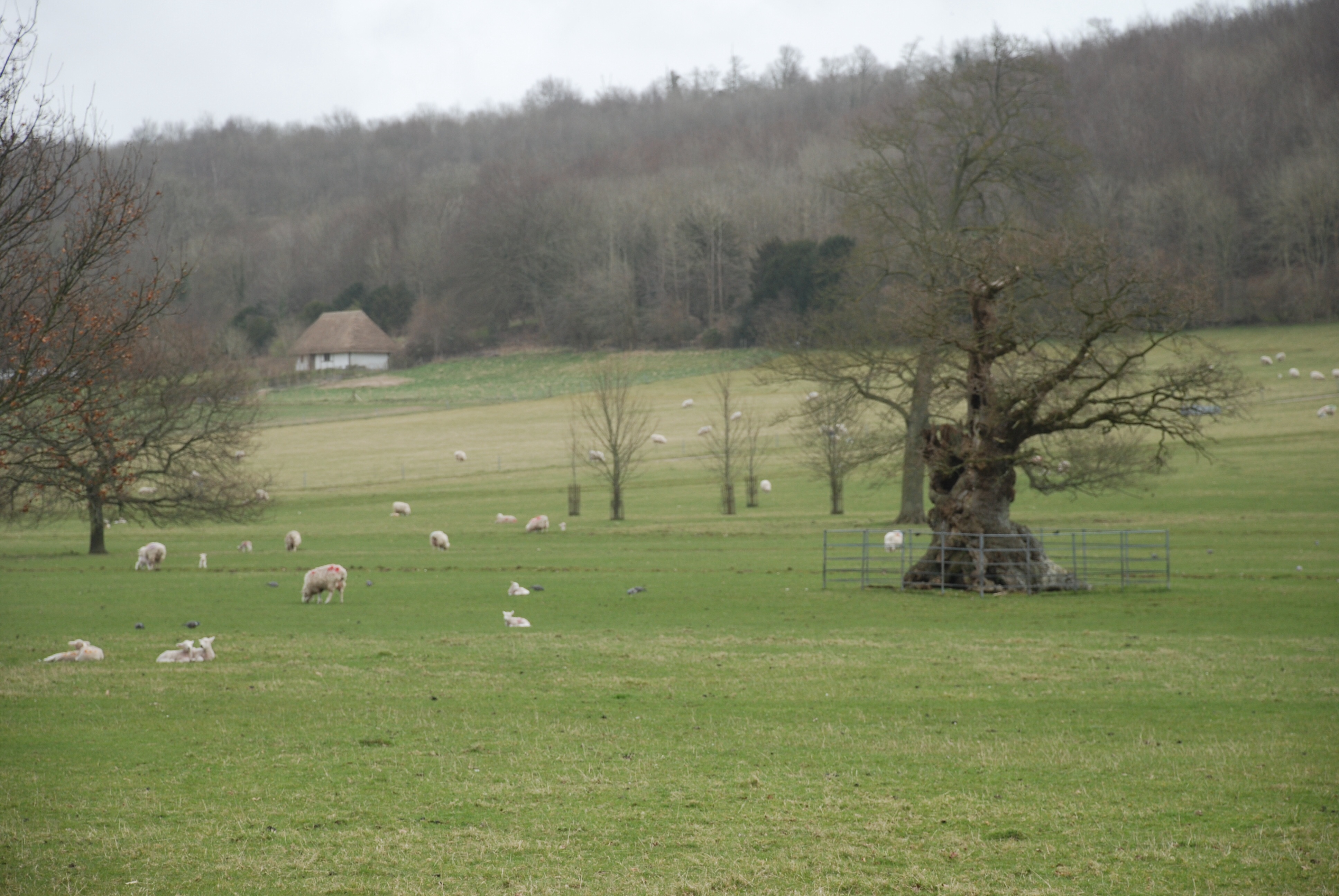 If you want to follow along with me, just send me a email by clicking on the "Subscribe" button on the top right of this page.
We'll talk again soon,
Cheerio